I was a guinea pig for F5 101v2 beta and i did it well i guess. After answer 140 questions in 150 minutes + extension of 30 minutes (not english native, but was not necessary) the hard part of this was review all my answers, yes again 140! I didn´t find this hard as mention by other guys who did the 101v1. After you submit the exam you can comment the questions (no chance to change answers at this point), personally i did it to give the F5 Team my understanding of what they can improve! But they could give the cert away for the guys who passed this exam, yes it´s Christmas! :)
And yes, against other exams you can go back and forwarded!
All 5 sections have the same score, so i got 75%
I wrote a post about my Study Notes for this exam so check it out!
This exam is one of the pre-requirements for the Exam 201 – TMOS Administration to achieve the F5 BIG-IP Certified Administrator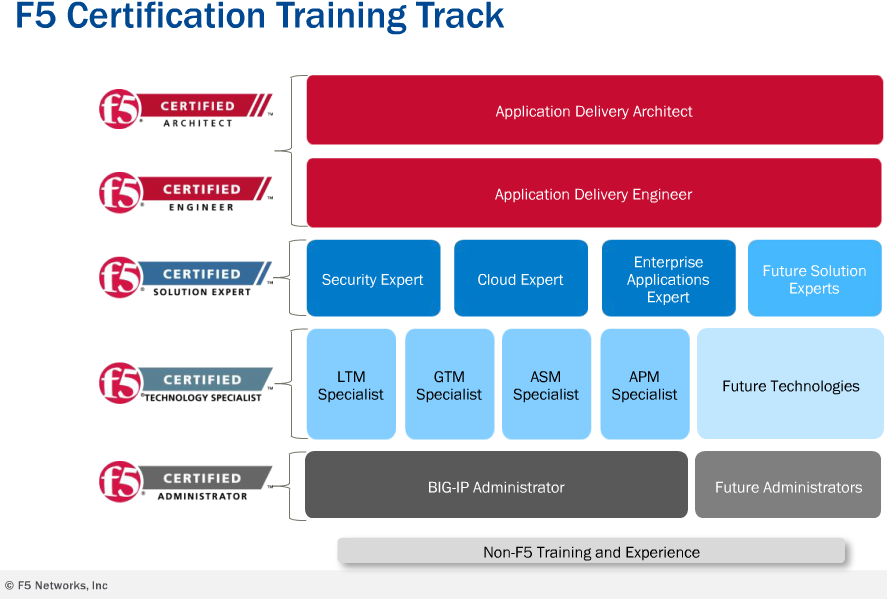 And even virtually i have my logo!