I intend with this blog exchange experiences, opinions and always helpful information to me (recording experiences) and general public.
I'm continuing learning every day, so that there may be typos or wrong information…. but if you detect something irregular give me a shout through their post.
Disclaimer
Posts are my own, does not represent the thoughts, intentions, plans or strategies of my employer or any vendor. It is solely my opinion.
Feel free to challenge me, agree/disagree with me, or tell me I'm completely boring in the comments, but I reserve the right to hide any comment for any reason whatsoever (abusive, profane,…) – so keep it polite and clean please.
I'm something like this ….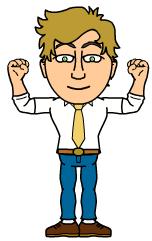 Training/Events/Workshops:
Training
Cisco Stealthwatch
Cisco Advanced Malware Protection (AMP) for Endpoints
Dell Networking OS9 Configuration and Operations  [3 day instructor]
F5 LTM/GTM/AFM Modules 11.x
Firewall Configuration Essentials 101 PAN-OS v.6.0 RevC
Fortigate 5.x
Checkpoint 61000
Cisco Hosted Collaboration Solution (HCS)
Allot NetXplorer, ServiceProtector,Service Gateway
StoneSoft Stone Management Center(SMC)/Firewall/IPS
HP ASE – Network Infrastructure [2011]
HPN 5900AF Switch Technical
Firewall Configuration Essentials I (101) PAN-OS v.6.1
ITIL Foundations
VTSP 2015
 Cybersecurity Management by Charles Sturt University
Administering the New Features in PAN-OS 7.0
Firewall Installation, Configuration, and Management: Essentials I for PAN-OS 7.0
VMware vSphere ICM 5.5
VMware NSX ICM 6.0
Cisco Business Architecture Analyst
Event
Cisco Live 2010 Barcelona
Cisco Live 2018 Barcelona
Cisco Live 2019 Barcelona
Cisco Live 2020 Barcelona
Certifications:
Juniper Networks Certified Expert Enterprise Routing and Switching (JNCIE-ENT) …..To Load
VMware Certified Professional – Network Virtualization (VCP-NV) …..To Load….
Cisco Certified Internetwork Expert Service Provider LAB….To Load…..
Cisco Certified Internetwork Expert DataCenter Written….To Load…..
Cisco Certified Internetwork Expert Service Provider Written….To Load…..
Cisco Certified Design Expert Lab….To Load…..
Cisco Certified Internetwork Expert Security LAB Loaded 19/11/2019
Cisco Certified Design Expert Written Loaded Feb 2019
Express Security for Account Managers (700-551)
Cisco Business Architecture Analyst (810-440)
Security Architecture for Systems Engineer (500-651)
Cisco Certified Network Associate Cyber Ops  Loaded 21/03/0218
VMware Certified Professional 6 – Data Center Virtualization (VCP6-DCV) Loaded 12/01/2018
Juniper Networks Certified Internet Professional (JNCIP-SP) Loaded 04/08/2017
Cisco Certified Internetwork Expert Security Written Loaded 09/07/2016
VMware Certified Professional 5 – Data Center Virtualization (VCP5-DCV) Loaded 19/01/2016
Accredited Configuration Engineer (ACE) Exam – PAN-OS 7.0 Loaded 03/01/2016
Juniper Networks Certified Design Associate (JNCDA) 30/12/2015
ACSS – Avaya Ethernet Routing Switch 21/08/2015
ACSS – Avaya Virtual Services Platform 9000 Loaded 14/08/2015
Avaya ERS 8000 and Avaya VSP 9000 Implementation Exam Loaded 24/07/2015
VCE Certified Converged Infrastructure Associate (VCE-CIA) Loaded 19/07/2015
VMware Technical Solutions Professional (VTSP) Loaded 14/07/2015
Check Point Certified Security Expert (CCSE) Loaded 01/07/2015
Check Point Certified Security Administrator (CCSA) Loaded 08/05/2015
Cisco Certified Internetwork Expert R&S Lab Loaded 31/04/2015 CCIE#47868
Accredited Configuration Engineer (ACE) Exam – PAN-OS 6.0 Loaded 02/01/2015
Juniper Networks Certified Internet Specialist (JNCIS-SP) Loaded 29/12/2014
Dell Networking OS9 Loaded 17/12/2014
F5 101v2 Application Delivery Fundamentals (Beta) Loaded 21/11/2014
Juniper Networks Certified Professional Enterprise Routing and Switching (JNCIP-ENT) Loaded 07/11/2014
Juniper Networks Certified Specialist Enterprise Routing and Switching (JNCIS-ENT) Loaded 01/08/2014
Brocade Certified vRouter Engineer (BCVRE) Loaded 16/07/2014
Brocade Certified Ethernet Fabric Professional 2013 (BCEFP) Loaded 05/06/2014
Juniper Networks Certified Internet Associate (JNCIA-Junos) Loaded 03/06/2014
VMware Certified Associate Data Center Virtualization (VCA-DCV) Loaded 14/10/2013
Cisco Certified Internetwork Expert R&S Written Loaded 09/05/2013
Brocade Certified Network Engineer (BCNE) Loaded 6/12/2012
Cisco Certified Network Professional (CCNP) Loaded 31/10/2012
Cisco Certified Network Associate (CCNA) Loaded 19/1/2010
Cisco Academy (CCNA & CCNP & Security) Loaded between 2002 and 2008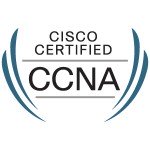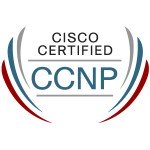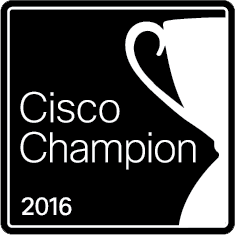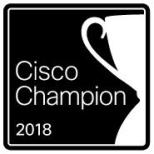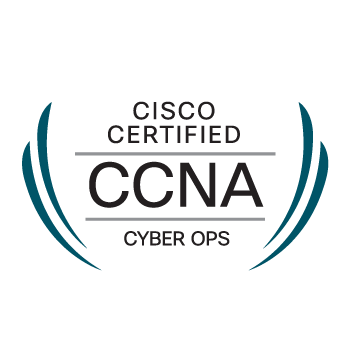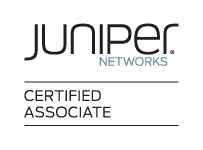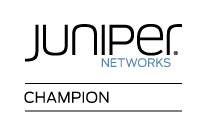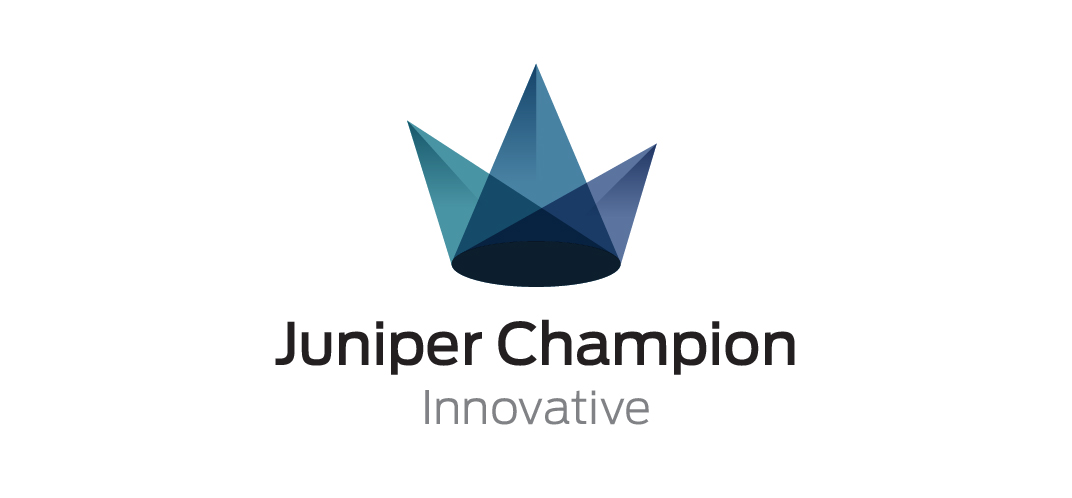 Enterprise Routing & Switching Track
Service Provider Routing & Switching Track

Design Track