Monthly Archives:
May 2016
White-box makers still getting market share worldwide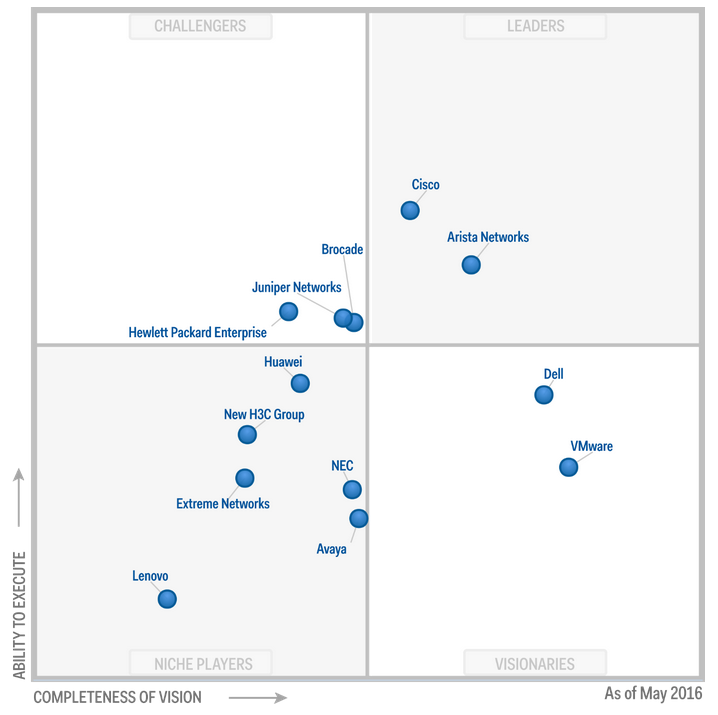 References:
I've created my account on Github to published my topologies using VIRL, do you want give a look just use the follow link https://github.com/rubenongithub
At the moment you can find topologies about VPLS, VPLS AutoDiscovery BGP/LDP, and LISP
This method is using registry, so before proceed do a backup of it.
Open command line and type the following command:
regedit /e "%userprofile%\desktop\putty-registry.reg" HKEY_CURRENT_USER\Software\Simontatham
Copy the file generated to the new Windows installation and run it, a prompt window will pop up and click "Yes". This will merge with config you have for Putty.
The following window should appear saying it was imported successfully.